The RISLA College Planning Center will be hosting events all week to promote college planning and financial aid awareness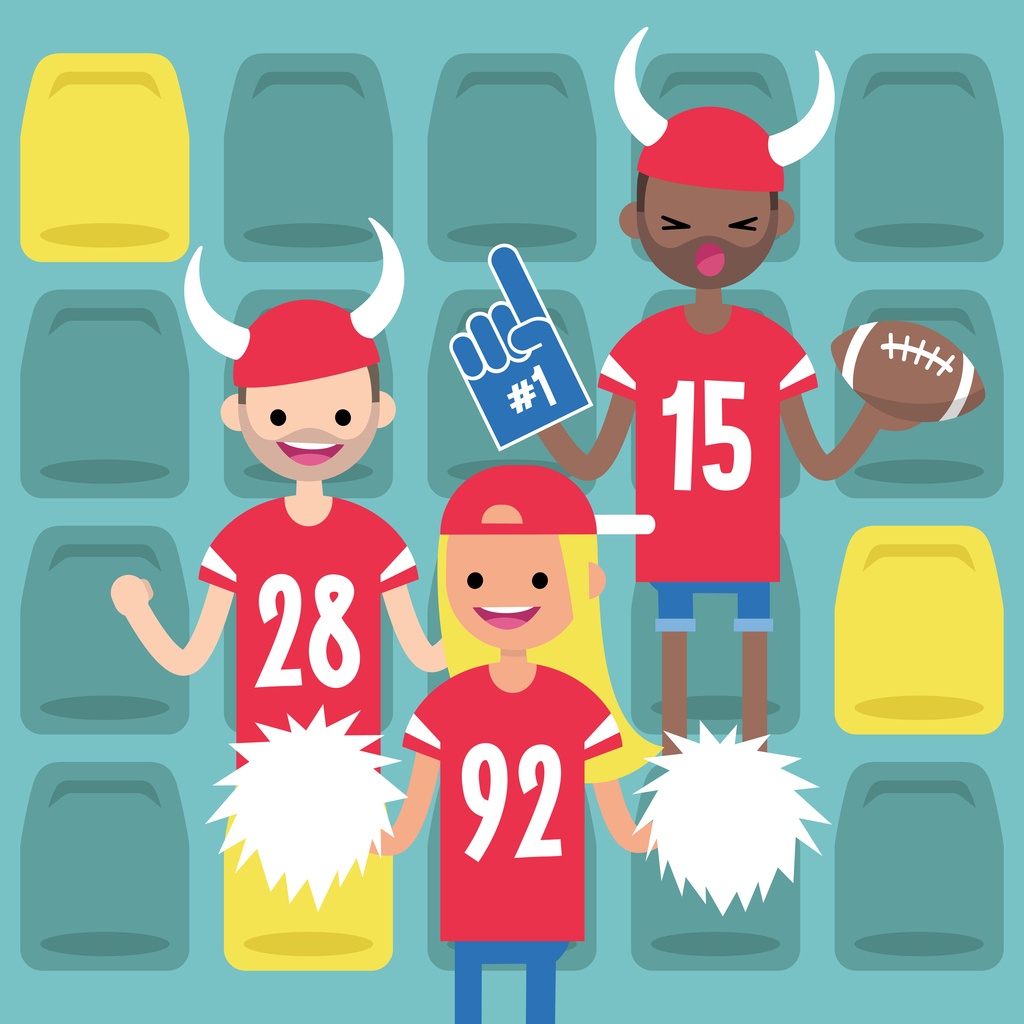 The RISLA College Planning Center (CPC), a free service of the non-profit Rhode Island Student Loan Authority (RISLA), will host a series of events from September 17 – 21 in recognition of College Kickoff Week. College Kickoff Week was developed to help spread awareness of college planning and financial aid among Rhode Island's students and parents.
"There is still a sentiment among some families that college is not a possibility for them. Too many students and parents feel that college is too difficult, too expensive, or too inaccessible," said Stacy Crooks, Director of the CPC. "But there are higher education programs available to all kinds of students, and billions of dollars in aid available to help make college more affordable."
The College Planning Center will kick off the college application season with a series of events on college admissions and applying for financial aid. The events are intended to educate families about the necessary steps to take in order to apply to college and access financial aid. Events will be hosted throughout the fall and winter.
To view a list of events running during College Kickoff Week and after, click here. To book free one-on-one appointment with an experienced college planning counselor, click here.