RISLA is excited to announce that it has lowered interest rates for the 2018/19 academic year and has launched a new, streamlined application with pre-qualification that won't impact applicants' credit scores.
New rates will start at 3.99% APR for fixed rate loans and 3.88% APR for variable rate loans. Borrowers can view full loan terms and disclosures here.
Students and parents can get pre-qualified by texting "college" to 24000 or by completing the simple form here.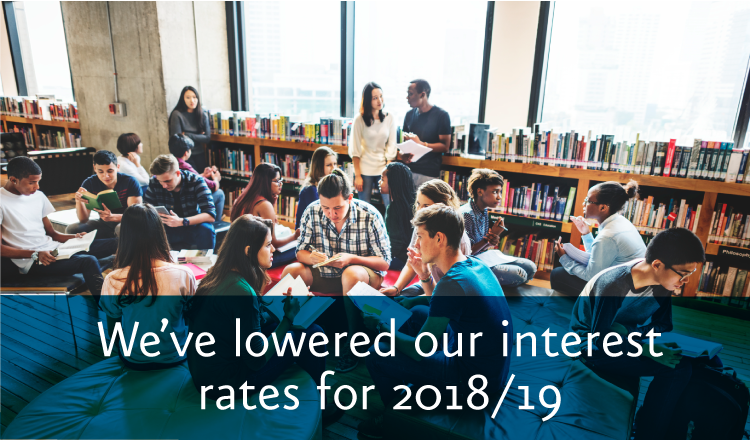 The new and improved loan application will allow users to securely and privately access rate offerings and determine their eligibility for a loan with RISLA from their phone with minimal data entry and without impacting their credit scores.
Once pre-qualified, borrowers can choose to complete the online application (which will require RISLA to pull a complete credit report, which could impact an applicant's credit score), upload image captures of any documents needed for the application process, and electronically sign from their mobile device or continue the application process on their home computers.
For the 2018/19 academic year, RISLA will continue to offer some of the lowest fixed rate non-federal student loans in the country. "RISLA's non-profit status and its AA rated tax-exempt bonds enable RISLA to offer one of the lowest fixed interest rate student loans in the country," said Charles P. Kelley, RISLA's Executive Director. "But we also recognize that it is not enough to have the lowest interest rates. We must also leverage new technology to provide a great customer experience for students and families on the go," he continued.