The only thing more stressful to a high school senior than applying to college is waiting for college acceptance letters. So many questions run through your head: "What if I don't get into my top choice college?" "What if I don't get into any college?" "What if I can't afford it after I receive my financial aid award?"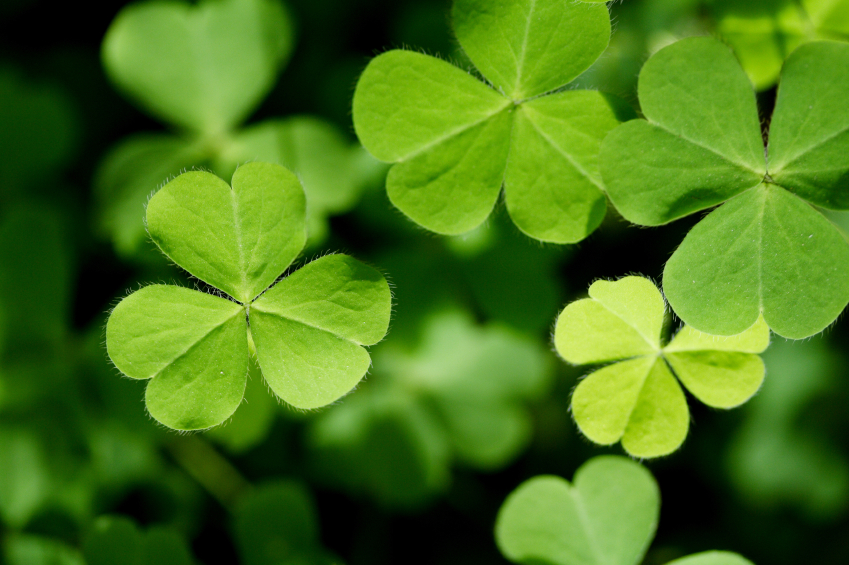 Yikes!
It doesn't do you - or your family - any good to focus on these questions. You have done what you can, and now you must wait. So here are 7 things you can do until April rolls around with your college decisions!
1. Spend some time reminding yourself that you should be happy at any of the colleges on your list.
It's so easy to get hyper-focused on one particular school you just have to go to. But whether or not you go there may be out of your hands. Spend some time while you wait for your letters reminding yourself of all of the things you love about all of the schools on your list - whether it be their awesome Teaching program, the practicality of the cost, the amazing dining hall, or the super smart students you met on your visit. Write down the positives for each school and tell yourself why you would be happy to go there. That way, when college decisions arrive, you will have something positive to focus on even if you don't get into your number one choice.
2. Enjoy the last days of the Rhode Island winter with your high school pals.
College is such an exciting time and such a big step toward adulthood and independence. But remember to focus on the now instead of becoming obsessed with the future. College will come right around the corner. Now is a great time to really connect with the friends you have made in high school. Go ice skating in downtown Providence, watch a movie at the Imax theater, eat at Turtle Soup and have some laughs. Enjoy everything Rhode Island has to offer with all of your besties so you don't have a moment of regret when you go to college.
3. Learn to meditate.
Go to a yoga class, close your eyes and listen to your favorite music in an otherwise quiet room while laying down, sit in a meadow and take in the crisp scents of early spring. Learn to relax! Lots of stress will be coming your way. Learn to tune into yourself and relax. Take deep breaths and find your happy place!
4. Keep up your grades.
High school isn't over the moment you send in your college applications. Your school will be forwarding a final transcript to the college you will attend. They don't want to see that you started slacking off. Keep up your hard work.
5. Search for a four-leaf clover.
March is a lucky month for some! Think about how lucky you are to have what you have - whether it's your family, your peers, your wardrobe - whatever! Remembering how lucky you are will help even if you receive some disappointing news next month.
6. Apply for local scholarships.
Local scholarship are a great way to pay for college expenses. The amounts may not be super high, but every penny counts! A few hundred dollars can make a big dent in the cost of books or travel expenses. Conduct a thorough search and be diligent. Get started at RIScholarships.org.
7. Make your award letter comparison appointment.
Book an appointment with the College Planning Center to get help comparing your college financial aid award letters. To some, these letters can be difficult to decipher and even trickier to compare. How do you know what the best package is for your family? We can help. Book your appointment now.
Want help understanding how to pay for college? Download "Free Money First: RISLA's Ultimate Guide to Paying for College."