Worried about making mistakes on your college applications or the Common Application? Applying to colleges can be stressful for both students and parents. Luckily, you can easily avoid 6 common mistakes students make on their applications:
1. Not Reading the Directions
You learned this one in kindergarten, right? Nevertheless, you would not believe how often college admissions officers cite this as a personal pet peeve. All too often, applicants don't read carefully and misunderstand the instructions.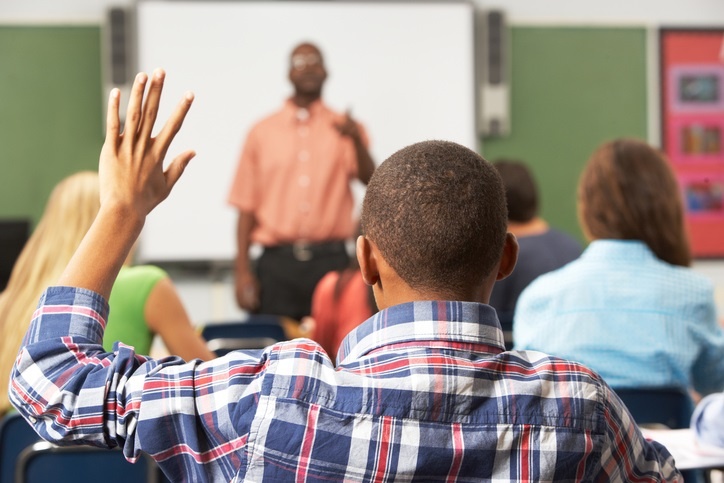 2. Relying on Mom
Families need to be involved in the application process. However, the student needs to take ownership of the application. If an admissions officer get 15 calls from a mom, they wonder whether if it is the student or the parent that is really the one interested.
3. Not Proofreading the Application
Spell checkers were invented for a purpose. Use them! Better yet, use several pairs of eyes to double and triple check this vitally important document. Mistakes may make the admissions officers laugh, but not in a nice way.
4. Procrastination
Forget procrastination. Really, please forget it. Waiting until the last minute can be a crucial mistake because we all know that sometimes there are glitches in transmission. Even though most universities and colleges will give you a few grace days, they expect the student to confirm that all parts of the application are completed and received. If you complete everything ahead of time, you'll have time to check that it gets there.
5. Sounding Boring
Boring application essays are tiring for overworked admissions officers to read. Even if you think you are boring, you don't have to sound that way on your college essay! How to cultivate a more interesting persona? Start by not repeating yourself. Make each sentence count and say something new. Read the question carefully and answer it directly. Students need to show that they have a real interest and care for something to make themselves stand out.
Read more tips on college essays
6. Extracurricular Quantity Rather than Quality
Some students think that a list of 20 extracurricular activities they joined senior year will show they are well rounded. The truth is that college admission officers are more interested in seeing that a student has long standing passion for one or two particular things rather than taking the path of joining every activity available to lengthen his resume. Also noteworthy, a student who suddenly develops interests only in the senior year seems less genuine than the student who has been involved in an activity all through high school.
Final Tips
Don't be afraid to ask questions when you visit or call a university, but focus on thoughtful questions rather than just asking about numbers like GPA. In addition, be sure to pay attention to the courses you are taking in high school. Don't endanger your chances of being accepted into a university because you did not take the required courses. Finally, remember that even though avoiding these mistakes may take some time and energy, it will all be worth it when that college application gains you admittance into a college that is just right for you!
Want some help with college planning? Free assistance is available to all Rhode Islanders. Click below to book an appointment with an experienced college planning counselor.