Scholarship dollars are perhaps the most valuable currency in the financial aid game. Each scholarship represents free money – no repayment, no monthly bills. They also, importantly, represent the faith that an individual or organization is placing in a rising college student. So, how to score them? Read on.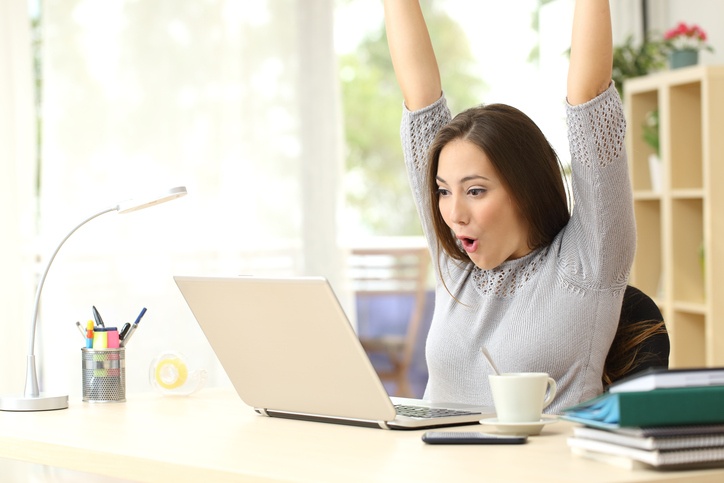 1. Don't limit your search to large national scholarships.
Local scholarships are wildly undervalued in the financial aid world. There are tons of them and they enjoy significantly less competition than their national "big name" counterparts. In fact, many local scholarships, particularly those that award small amounts (think a few hundred dollars or even less) go completely unclaimed!
2. Don't limit your search to the internet.
This is a professional networking opportunity, so it's time to shake some hands. Check with any organizations to which you or close family members belong – professional societies, social clubs, and religious organizations. Don't be afraid to ask "do you offer any scholarship opportunities?"
3. Regularly check in with guidance for new opportunities.
Your guidance office likely stockpiles scholarship opportunities, and new options are always coming in the door. Make sure your guidance counselor knows that you're interested, and that you're actively applying.
4. Tell everyone you are on the hunt, and don't be afraid to ask people to check with employers to see if they offer an opportunity.
Everyone in your family and social circle should know that you're on the prowl for free tuition dollars. Keep them posted on how your search is progressing. Consider setting a dollar-amount goal, and asking people to help you reach it. Remember – funding your education is a worthy project, and you'll find that people want to help.
5. Search regularly.
Expect it to be a long-haul project, not something to be accomplished in a single day. You'll have to spend a significant number of hours working to obtain scholarships, so chip away at it daily.
6. Apply to schools where you'll shine.
If you have a better academic profile than the typical applicant, you'll increase your chances for school scholarships. Be careful not to limit yourself to only the most competitive programs, and remember that college takes all of the top talent – the highest achievers in high school – and concentrates them. Bump your chances for scholarships by hitting the schools where you're going to shine brightly.