High school seniors are surely breathing a sign of relief at this point, with college applications behind them and college life in the horizon. For students that are planning to live on a college campus, this summer is often a last hoorah in their hometown. Students can follow this guide to help make the most out of their last summer at home.
1. Get a job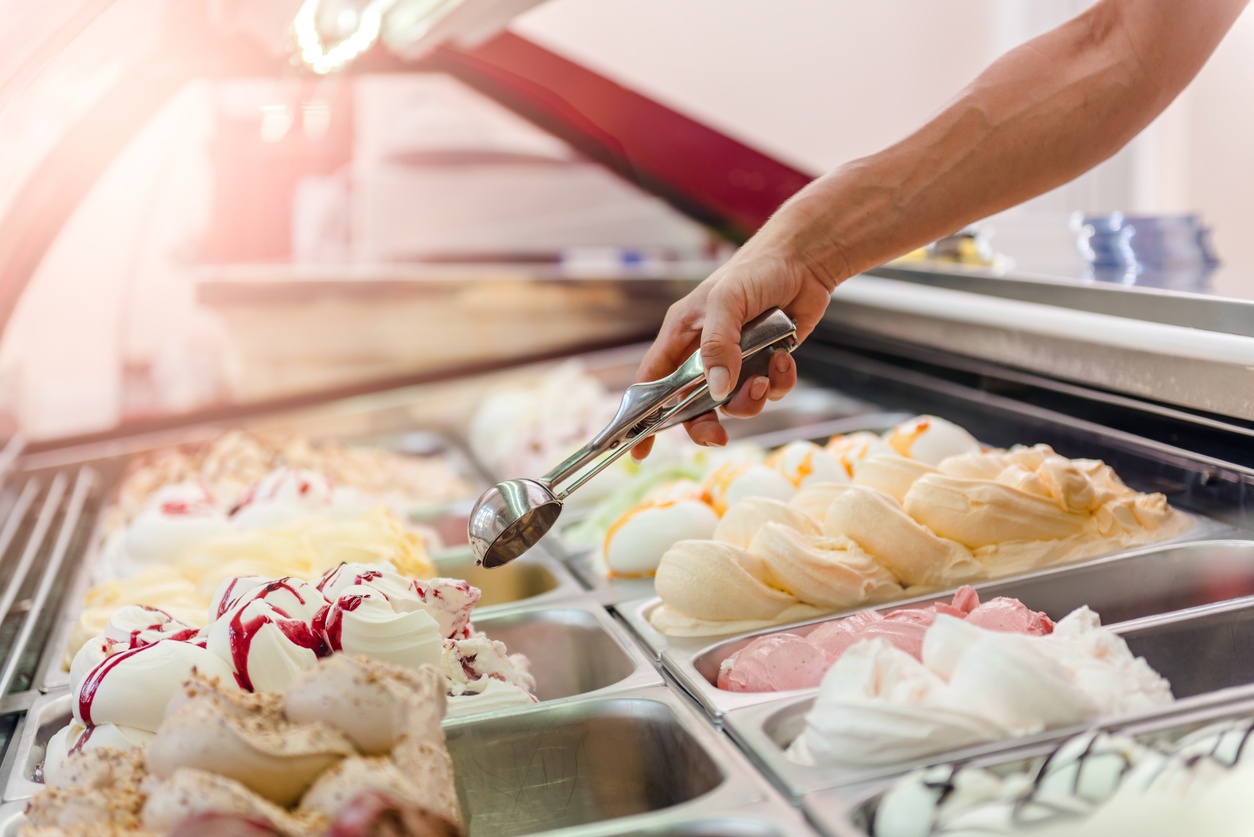 Okay, so this may not be the most exciting way for a student to spend their last summer before college, but hear us out. Getting a job, and more importantly saving earnings from that job, can significantly reduce student debt. A couple thousand dollars can go a long way in covering the cost of college books and everyday living expenses.
2. Sink your toes in the sand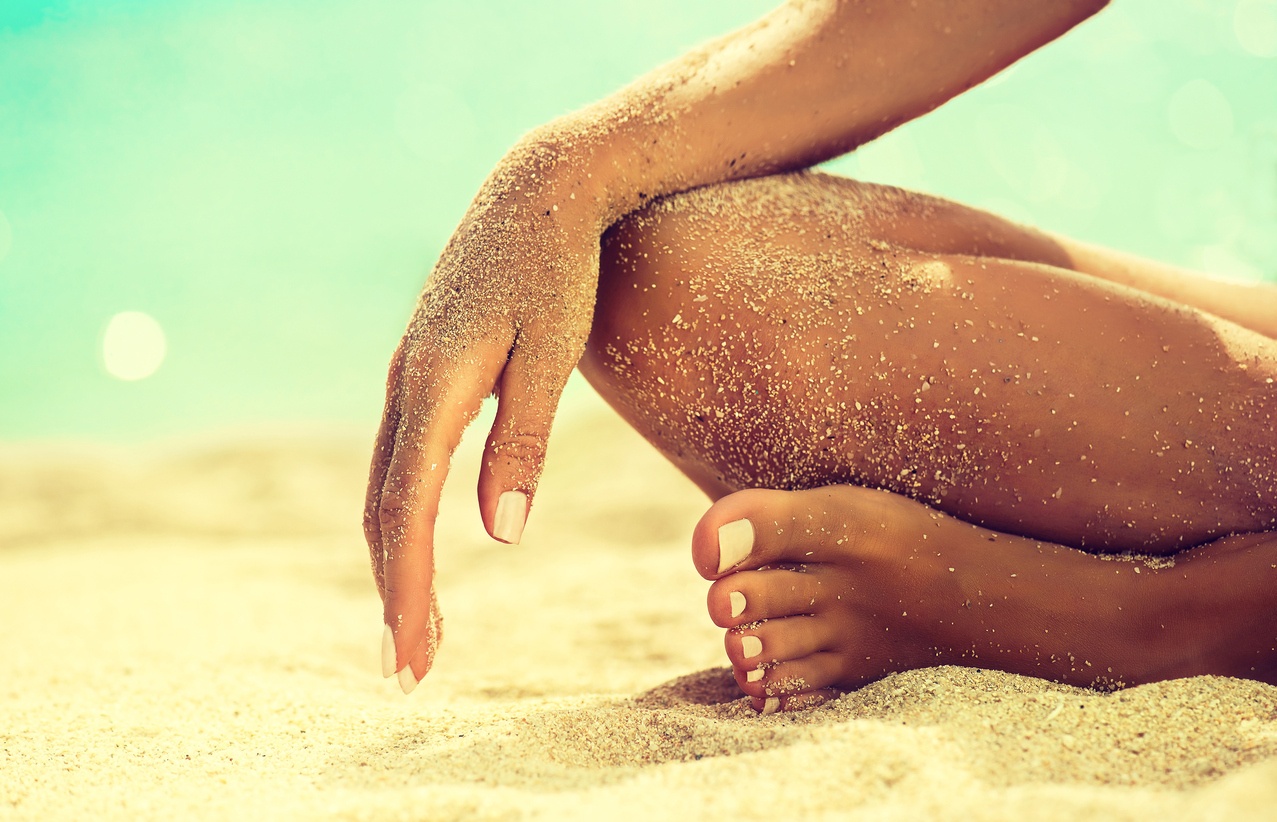 Now that we got that out of the way, it's time to have some fun. Rhode Island is home to some of the most beautiful beaches in the US. Students should take advantage of them while they are here and have free time. Check out GoLocal's 10 Best Beaches in RI.
3. Hit a home run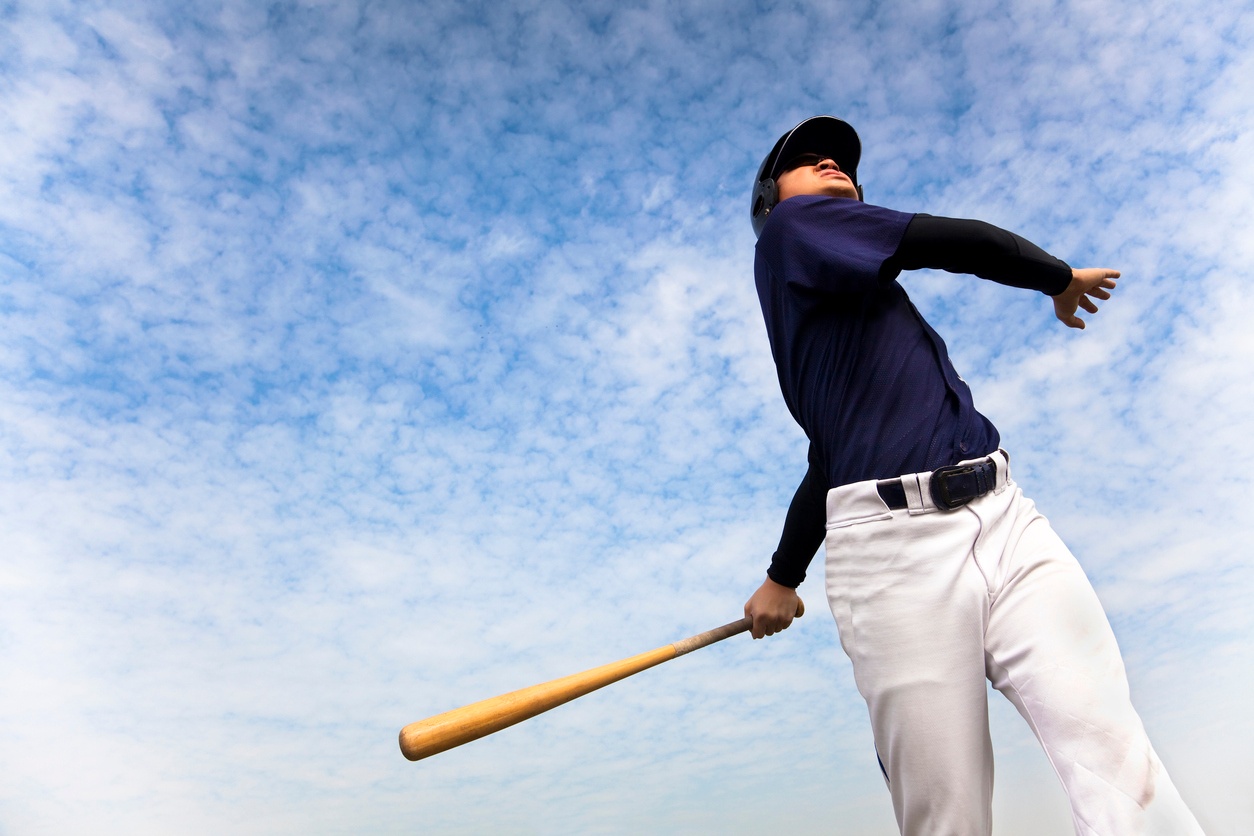 What would summer in Rhode Island be without watching a Pawsox game? Go in early July to catch a fantastic fireworks display after the game. Buy tickets here.
4. Plan for some island time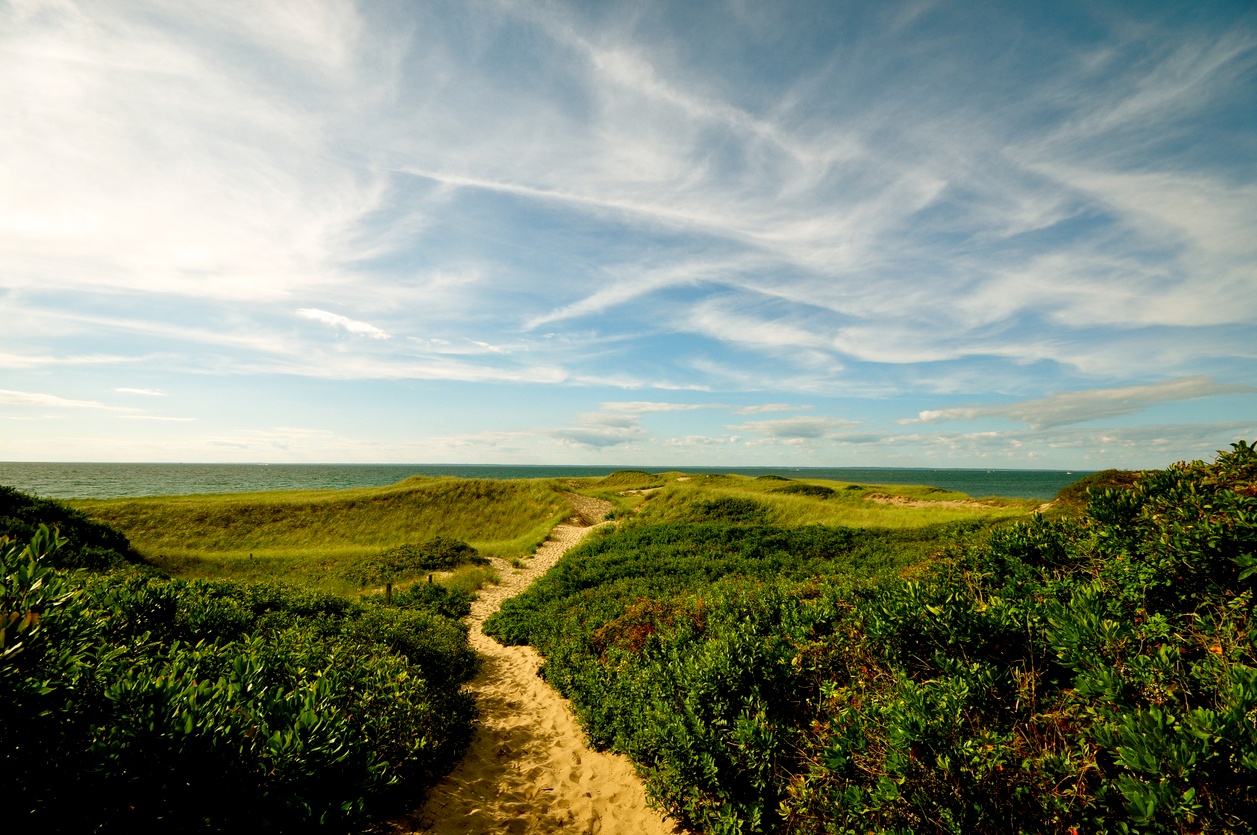 Get together a group of high school friends or your family and (with parent approval, of course), take a day trip to Block Island. The Block Island Ferry offer daily trips with round trips rates around $26 from Point Judith. Take a walk through Mohegan Bluffs and grab some delicious eats at the Poor People's Pub.
5. Light up your night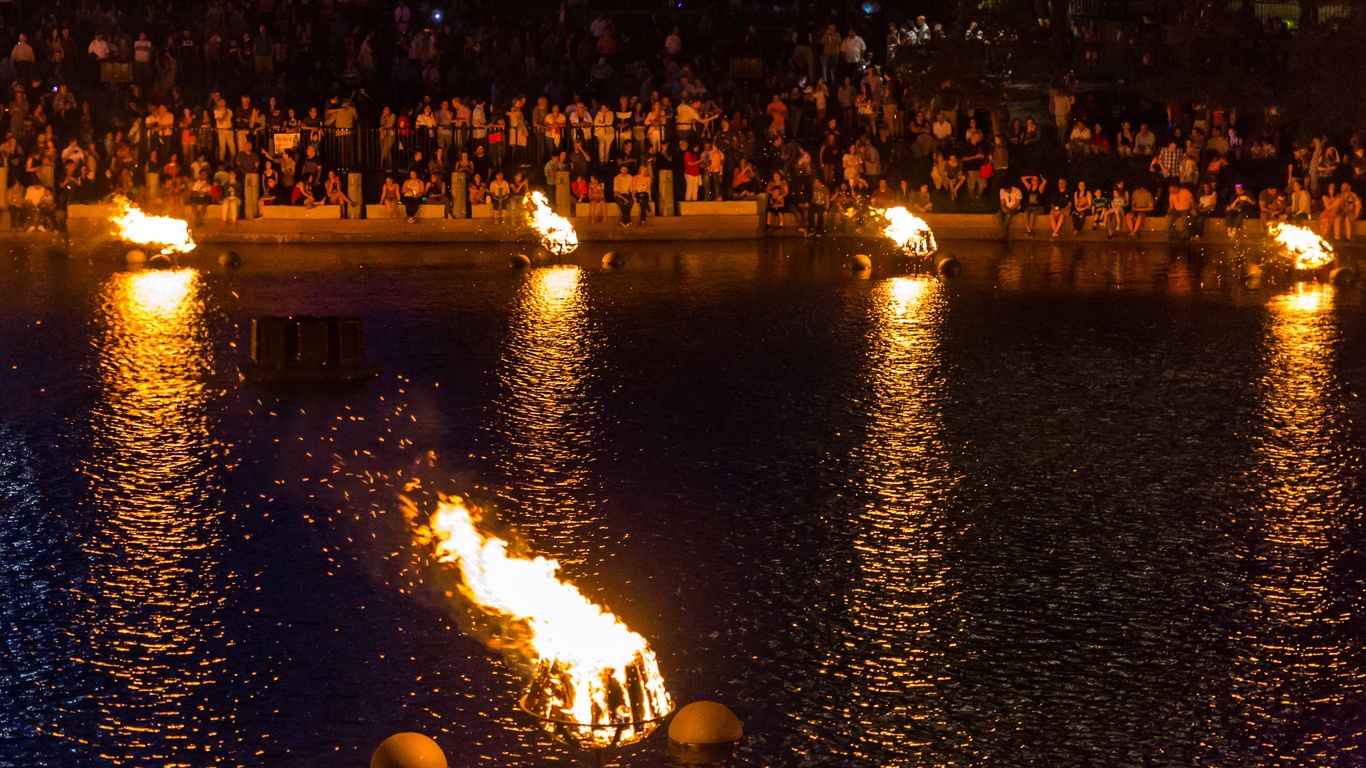 WaterFire is one of the biggest cultural events in the US, and here it is hosted in tiny little Rhode Island. Maybe you've never been before, or maybe you go on a weekly basis. Either way, it is a great way to spend a Saturday night. Start at Harry's Burger Bar for some sliders and walk through downtown, taking in all of the greatness.
Just remember, no matter where you are going to college, and now matter how you spend your last summer as a high school student, make it a relaxing and memorable one!
Need some help trying to figure out how you will pay the tuition bill? Contact the College Planning Center of Rhode Island.
Need to learn more about student loans?