By now, you probably have been accepted to college and you know where you are going to go. But have you decided how you are going to pay for your education? As a rule, always take advantage of any available scholarships and grants, and pay what you can from salary and savings before turning to student loans.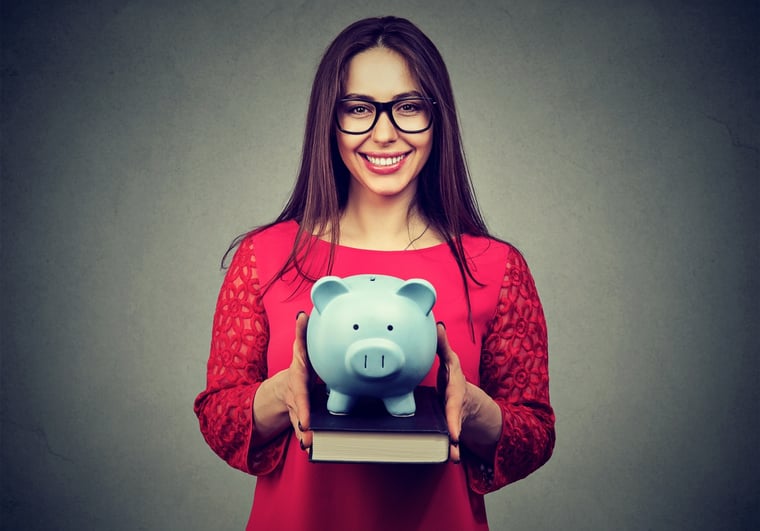 If you do need student loans, federal Stafford loans are often your best bets. You must be eligible for a Perkins loan or subsidized Stafford loan and your school will include it in your aid package if so. Any student that has submitted a FAFSA can apply for an unsubsidized Stafford loan. However, these federal student loan programs have annual borrowing limits.
If you still need to borrow more after exploring these options, you may want to consider looking into the Federal PLUS loan or a supplemental education loan, such as the RISLA Student Loan or RISLA Parent Loan. Remember to limit the amount you borrow! For every dollar you take out, you will have to pay back more than that dollar with interest.
Before you borrow, always ask the lender:
What is the interest rate?
Is the interest rate fixed or variable? (Variable rates can change monthly or annually until your loan is paid off.)
Is the rate I receive based on my credit?
Does the interest rate ever change? (Some loans have different rates while you are in school vs. after you graduate and start repaying your loan.)
What are the fees? (repayment fees, origination fees, default fees, late payment fees, etc.)
What is the loan term?
What would my monthly payment be if I borrowed $X,XXX?
When would my first payment be due?
How are loan funds disbursed? (to you or the school?)
What steps do I need to take to complete an application?
How long does it take to process an application?
Are there loan limits? Annual? Aggregate?
Who is eligible for this loan?
Do I need a cosigner?
What deferment options are available to me?