The Free Application for Federal Student Aid (FAFSA) is often the source of nightmares for college bound students and their parents. You hear horror stories about families trying to navigate this form, wanting to throw their arms up in the air and surrender.
It doesn't have to be this way. Over the years, the FAFSA has become much simpler to file. New tools have been implemented to make the process more streamlined. But avoiding a few pitfalls and following these tips will help make the process go smoothly for your family.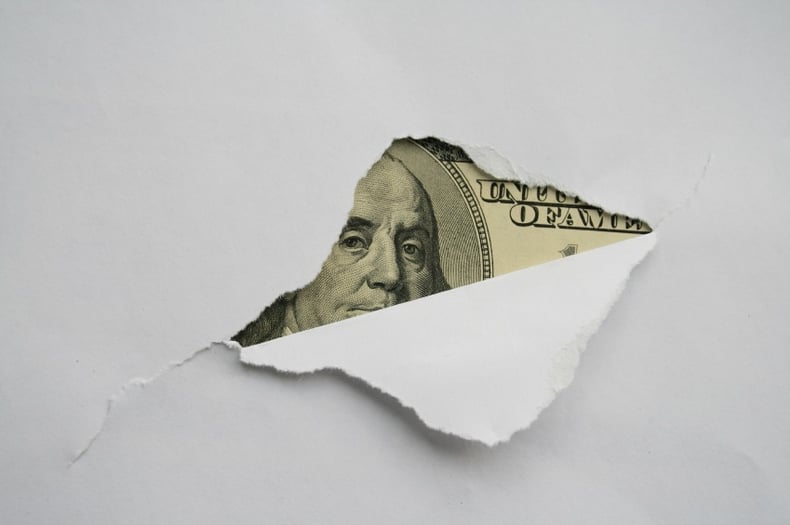 1. First apply for an FSA ID.
Without an FSA ID, you won't be able to electronically sign the FAFSA form. Before getting started, both student and parent will need to register for an FSA ID. This user name and password will allow you to access all of the Department of Ed's student aid systems over the years. If you have a PIN from previous years, note that the FSA ID has replaced it. You can link your PIN to your new FSA ID site during the set up process. Register here.
2. Gather necessary documents before you get started.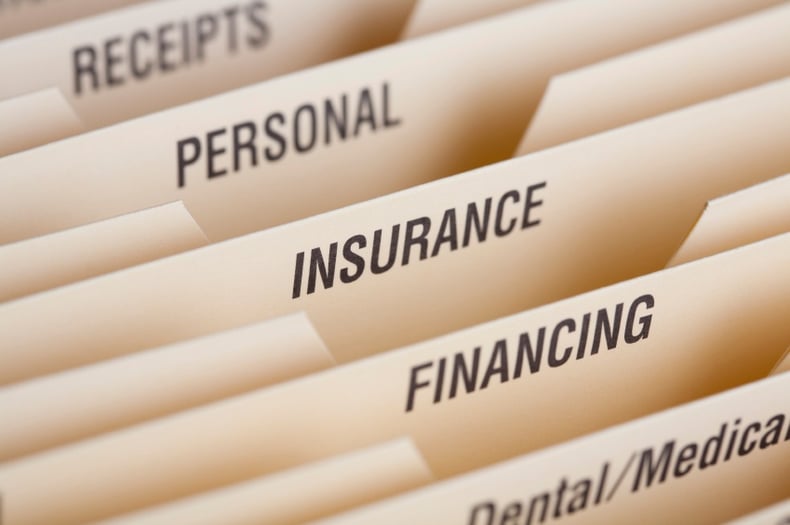 To complete the FAFSA, you will need the following information. Gather it all in one place before getting started so you don't have to search for it while you are in the middle of the process. Just like painting a room, preparation is key when filing the FAFSA!
The FSA ID for both the student and the parent
Social Security numbers
Driver's licenses (if any)
Permanent Resident Card, Resident Alien Card, or Alien Registration Receipt Card (if applicable)
W-2 forms and other 2015 records of money earned
2015 income tax return, if completed
Current bank statements
Records of child support paid, if applicable
Records of taxable earnings from Federal Work-Study or other need-based work programs, if applicable
Records of student grant, scholarship and fellowship aid, including AmeriCorps awards, that was included in your (or your parents') adjusted gross income (AGI)
Current stock, bond, and other investment records
Current business and farm records, if applicable
3. Use the online help.
On each page of the FAFSA there is a "Help and Hints" section located towards the right side of the page. Depending on what question you are on, the hints will change. Pay attention to them and look for answers if you are confused. If the hints don't help, click the "Need Help" link at the bottom of each form entry page.
4. Use the IRS Data Retrieval Tool.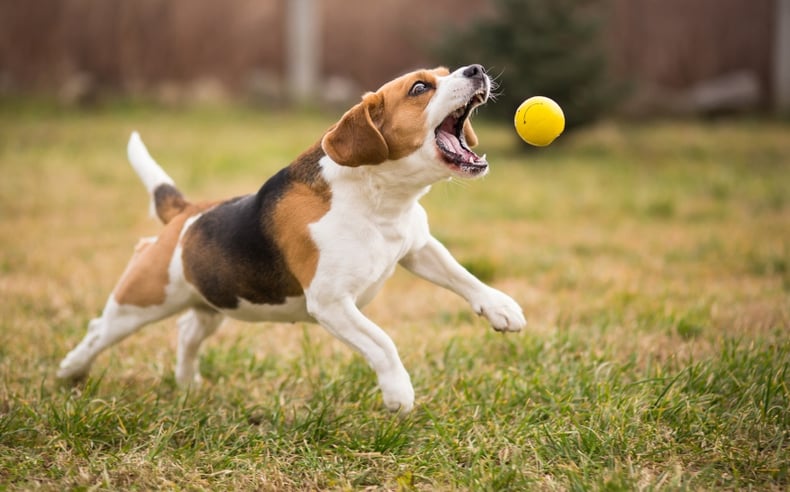 If you are on top of your tax returns and can get them done quickly, waiting to file the FAFSA until they have been submitted is ideal. However, you shouldn't risk missing a financial aid deadline in order to get your taxes done first. If you need to file the FAFSA prior to filing your taxes, you can estimate using your W-2s and pay stubs. If you are using estimates on your FAFSA, just make sure to indicate you "will file" when completing the form.
After you complete your 2015 tax return, your FAFSA will need to be updated to reflect actual figures. To do so, you can use the IRS Data Retrieval Tool to grab information on your tax forms and upload it into your FAFSA.
If you have already filed your tax returns, you can simply proceed with your FAFSA using the IRS Data Retrieval Tool.
5. If parents are divorced, use the correct parent's info on the FAFSA.
When it comes to divorce, the parent with whom the child lived with most during the past twelve months is the parent whose information should be reported on the FAFSA. It does not matter which parent claimed the student as a dependent for tax purposes. If the student lived with both parents equally, the parent who provided the most financial support should be the parent used on the FAFSA. Keep in mind that if the parent is remarried, and is the parent that is listed on the FAFSA, the spouse's income will also need to be included on the FAFSA.
6. Do not leave any questions blank.
This can cause processing errors. Unless told to do so, always complete the question (use zeros in numerical figures where necessary).
7. List all of your school codes on the application.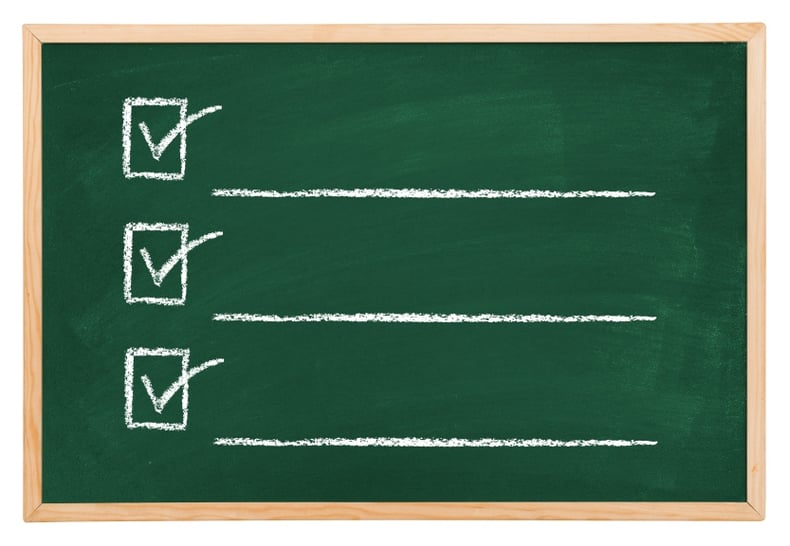 This is a very important step you should double check before submitting. If you forget a school code, the school will not receive your financial aid information, and if you don't catch your mistake, you could risk missing the school's financial aid application deadline.
8. Inform your school of special circumstances.
Sometimes, your family my find it has special circumstances such as a death in the family, large medical bills, or loss of employment. If you think you have special circumstances, you will still need to do your best filling out the FAFSA using the information required by the form.
However, you should also take an additional step after submitting your FAFSA. Contact the financial aid office at each school you are applying to and inform them of your family's special circumstances. The financial aid administrator may ask for additional supporting documents and may be able to adjust your award based on these circumstances.
9. Be sure to submit your application.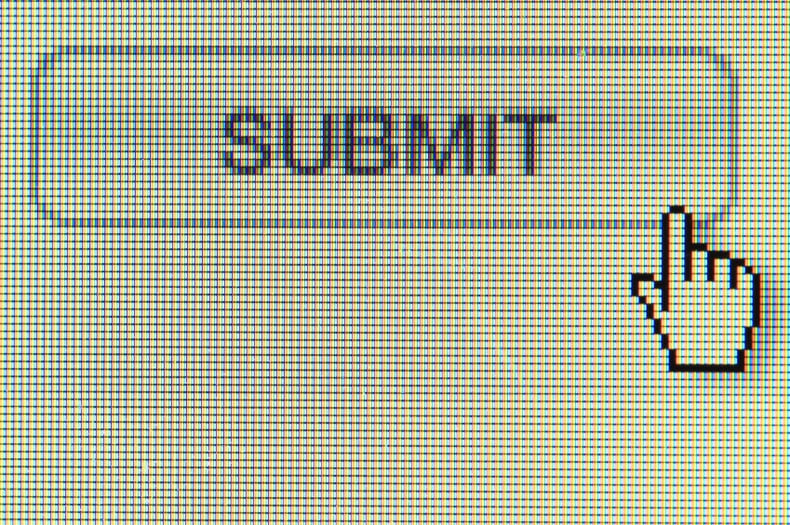 Make sure to submit your application and that you see a confirmation page that your application was submitted. It seems like a simple step, but it is one of the most important ones!
10. Get free help
The best way to avoid costly errors and reduce the amount of time it takes to file is to get help. Free help is available in states nationwide through the College Goal Sunday program. While Rhode Island's events have come to a close this year, you can get help through the College Planning Center's one-on-one counseling service. Your FAFSA will be filed in about a half hour.
If you need financial aid for college, then completing the FAFSA is the first step you should take. The FAFSA is your gateway to federal grants and scholarships, subsidized student loans, work-study programs and many state and institutional financial aid programs. If you've heard stories about how difficult completing the FAFSA is, don't stress. By following the above tips and using your resources to get help, you'll do great! Best of luck to you filing for college financial aid.
Click here for more information and tips on submitting the FAFSA.