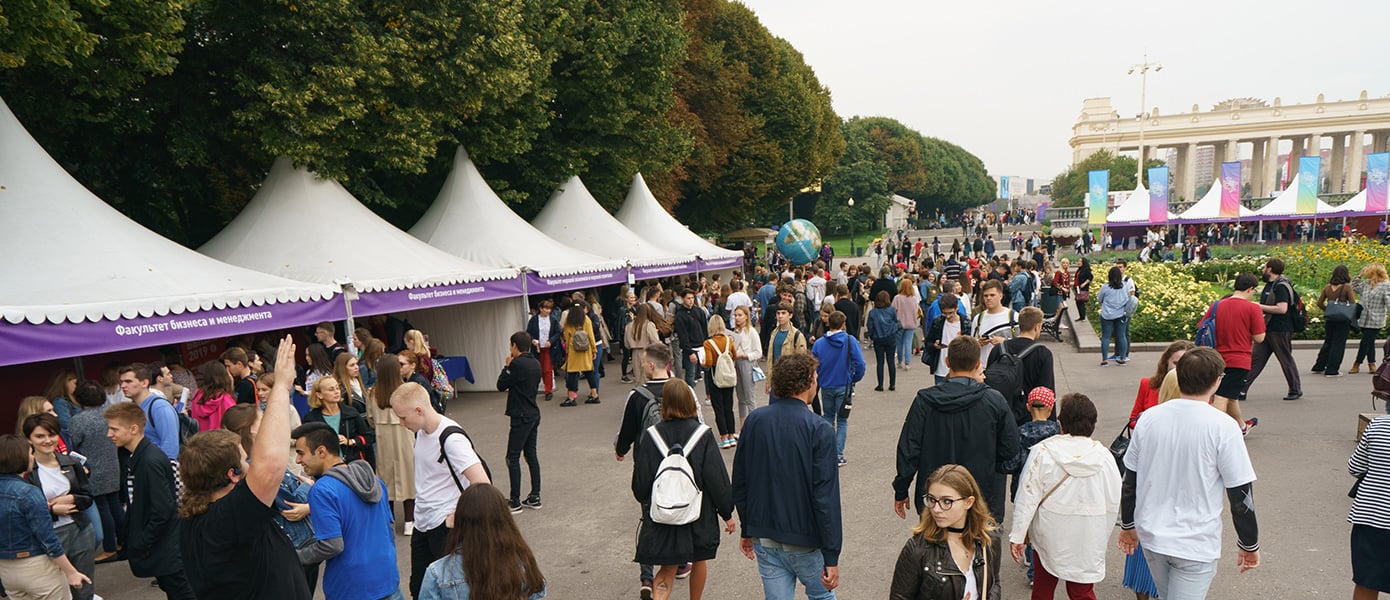 1. Welcome Back! Let the Adventure Begin
The College Planning Center of Rhode Island (CPCRI), is excited to host once again its annual College Fair. At the fair, students will have the opportunity to speak with college representatives from several local and out-of-state colleges and universities and get their questions about student life answered. All high school students - even students that aren't sure if college is right for them are encouraged to attend.

2. Location, Location, Location
This year the fair will be hosted at a new location, offering the fun addition of the sights and sounds of our animal friends at the Roger Williams Park Zoo. When was the last time you have been to Zoo? Our bet is it has been too long.
3. One-Stop Information Shop
Choosing a college wisely can mean the difference between graduating and dropping out, so students need to do their research before sending in applications. Several school representatives, from both local and out-of-state colleges will be there to provide you with information about a possible future at their campus.
4. Get Started
It's never too early to start college planning. Both upperclassmen and underclassmen and their families are welcome. And for those who have not started, better late than never to make up for lost time.
5. Mix & Match
College is an important decision – this is a great way to start researching the best match for you. Public or private, local or out-of-state, large or small, competitive or high acceptance rate, cost, facilities and amenities, athletics, and so much more. Make a list of what is important to you. See which schools match the preferences on your list.
6. Get Your Questions Answered
Admissions representative know their schools inside and out. They field questions year-round and love to talk about what your experience would be like at their campus. Don't be shy, bring a list of questions. And if there is a question you forget about, you can email those representatives after the fair for the follow ups. Remember to ask for their business card.
7. Win a $1,000 Scholarship
Attending this College Fair can really pay off! The College Planning Center will be drawing one or more $1,000 Scholarships for those who register and attend. Registration is your entry for the scholarship drawing, but you must be in attendance to win!
8. It's Local
Smack dab in the middle of our state. How convenient is that? No need for an overnight bag or a full tank of gas.
9. Free Admission & Parking
Plenty of free parking and easy access.
10. Fun for All!
Did we mention it is at the ZOO? How fun is that? Elephants, Giraffes and Tigers Oh My

!
---
IMPORTANT DETAILS
College Planning Center's Annual College Fair
August 31, 2022 | Wednesday | 6PM to 8PM
Register today! We will send you a reminder closer to the event.
We can't wait to see you again!